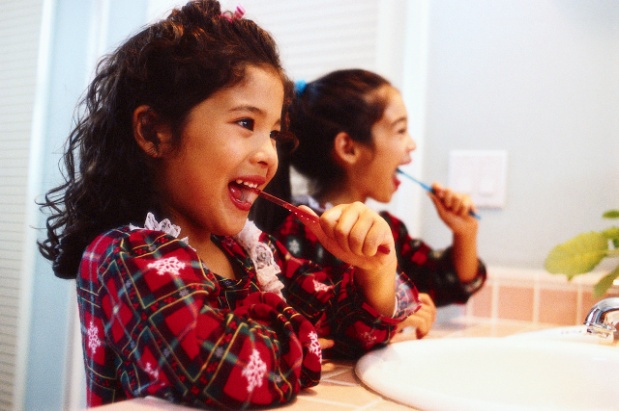 Quick Tip
Unlike many areas of the country, Monroe County has more than enough water to satisfy current and future needs. Our water source, Lake Ontario, and the other Great Lakes contain 20% of the world's fresh water!
Approved Fill Sites Wanted
The Water Authority generates spoils (waste materials removed from an excavation) during its maintenance and repair work on an ongoing basis. It has been the practice of the Water Authority to deposit these spoils at approved locations closest to either the job site or the Authority's General Offices. This program is environmentally conscious, and the Water Authority tries to avoid depositing spoils into our precious landfills.
With so many construction projects going on in our area, it appears there is a shortage of sites accepting spoils. If you have a site that meets all governmental regulations, we would like to hear from you. Please e-mail us at information@mcwa.com or contact our Customer Service Department at (585) 442-7200.
Sites will be chosen based on the closest proximity to either the job site where the spoils were removed or the Authority's General Offices where spoils are stockpiled. Quantities can not be guaranteed.
If we are unable to find acceptable sites to deposit these spoils, the alternative would involve substantial fees paid to landfills for disposal (tipping fees).