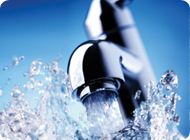 Quick Tip
A water molecule stays in the ocean for 98 years, in ice for 20 months, in lakes and rivers for 2 weeks, and in the atmosphere for less than 7 days.
Procurement Opportunities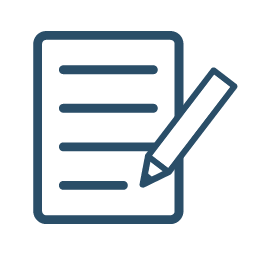 Request for Qualifications or Proposals for Professional Services
No current RFP/Q opportunities.
Please check back for updates.
---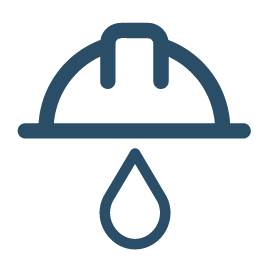 Public Bid Opportunities
Lee Road East Tank Rehabilitation and Concrete Roof Coating
Click here for details.
Due: January 27, 2022
Granular Activated Carbon Filter Replacement – Phase I
Click here for details.
Due: January 24, 2022
Hydrofluosilicic Acid
Click here for details.
Click here for addendum.
Due: January 24, 2022
Liquid Aluminum Sulfate
Click here for details.
Due: January 24, 2022
Liquid Sodium Hypochlorite
Click here for details.
Click here for addendum.
Due: January 24, 2022
Mueller Hydrant Parts
Click here for details.
Due: January 24, 2022
U.S. Pipe Hydrant Parts
Click here for details.
Due: January 24, 2022
---
---