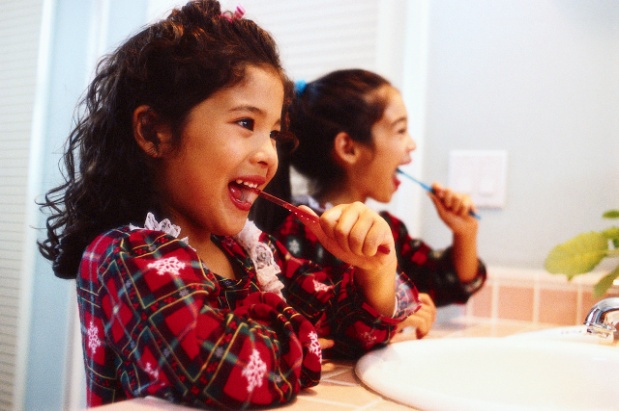 Quick Tip
A water molecule stays in the ocean for 98 years, in ice for 20 months, in lakes and rivers for 2 weeks, and in the atmosphere for less than 7 days.

MCWA Board Meeting Schedule
The MCWA Board generally meets on a selected Thursday of each month in the Board Room at the General Offices, 475 Norris Drive. The proposed scheduled for this year is listed below.
The agenda will be available seven days before the scheduled meeting date. You can view the agenda for a meeting by clicking on "Agenda" after the date.
Agendas, packets and minutes are posted in printable pdf format. You will need Acrobat Reader to open the files.
Click here for your free Acrobat Reader

Click here to view previously recorded Board Meetings.
MCWA 2023 Board Meeting Schedule
MCWA 2022 Board Meeting Schedule
MCWA 2021 Board Meeting Schedule
MCWA 2020 Board Meeting Schedule
MCWA 2019 Board Meeting Schedule