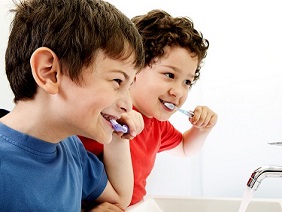 Quick Tip
Unlike many areas of the country, Monroe County has more than enough water to satisfy current and future needs. Our water source, Lake Ontario, and the other Great Lakes contain 20% of the world's fresh water!
Certain customers qualify as critical customers due to the necessity of potable water to maintain public health and safety, such as medical institutions, schools and childcare facilities. It is imperative we have up-to-date contact information for these customers so we may notify them efficiently in the event of a Boil Water Order or other water emergency.
If you are a critical customer or represent a critical facility, please contact Customer Service at 585-442-7200 Monday through Friday between 8:30 a.m. and 4:30 p.m. to register your address and emergency contact information.
Examples of critical customers include:
• Hospitals/medical centers
• Nursing homes/assisted living facilities
• Schools/daycares (including in-home daycares)
• Restaurants/food service
Please note, it is the customer's responsibility to make sure the contact information on file is accurate and up to date at all times.