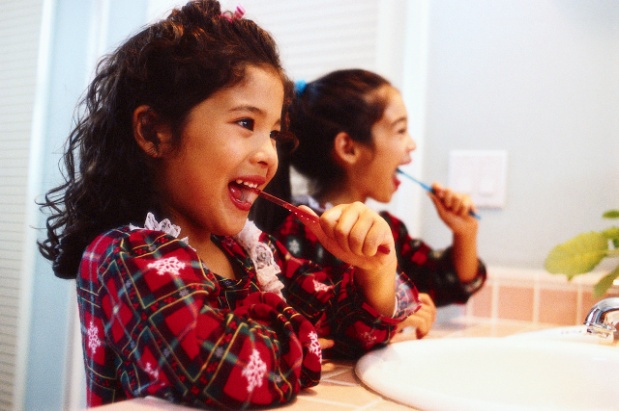 Quick Tip
Lake Ontario, the source of MCWA water is the 13th largest lake in the world with 393 cubic miles of water. It is also the second deepest of the great lakes, at an average of 282 feet.
---

Understanding How To Access Meter Read Input System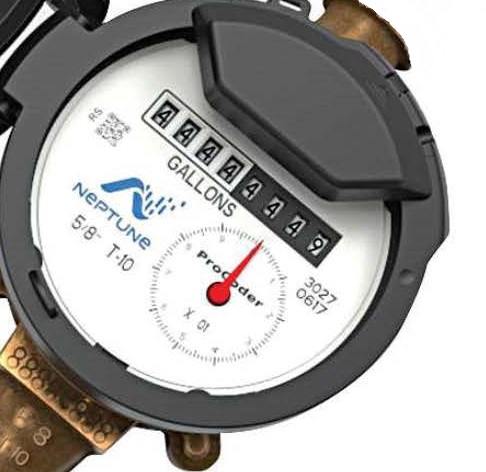 You can enter your quarterly meter read online.
Here's how it works
Once you Log-In to your MCWA Customer Portal, you will be able to enter and submit your meter read directly through the portal to MCWA.
---