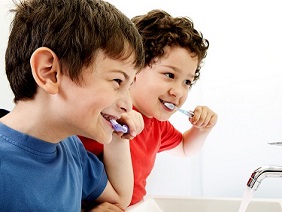 Quick Tip
Lake Ontario, the source of MCWA water is the 13th largest lake in the world with 393 cubic miles of water. It is also the second deepest of the great lakes, at an average of 282 feet.
Fundamental Infrastructure
To reliably provide billions of gallons of clean, safe drinking water, the Monroe County Water Authority maintains a massive infrastructure. We can store more than 130 million gallons of water, which can meet up to three days of usage.
By the Numbers
3,400 miles of water mains, enough to stretch from Rochester to San Antonio – and back again
27,000 fire hydrants, essential in providing safety in our communities
50 water tanks, ranging in capacity from 100,000 to 5 million gallons
2 reservoirs, with capacities of 55 million and 5 million gallons
45 remote pump stations, 22 bridge pipes, 36,500 valves, and 4 production facilities