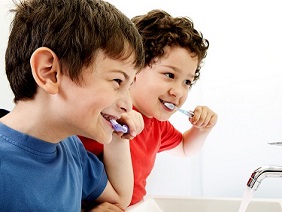 Quick Tip
Unlike many areas of the country, Monroe County has more than enough water to satisfy current and future needs. Our water source, Lake Ontario, and the other Great Lakes contain 20% of the world's fresh water!
Sign up to receive important email notifications in the event of a water emergency.
Your safety is our priority. We work closely with the local health department to notify you in the event of a Boil Water Advisory or other water emergency. Please submit your email address to receive quick, convenient email alerts in the event of a water emergency.
Submit your email address by doing one of the following:
Sign up for the Customer Portal here. Signing up will automatically enroll you in our emergency email notification system.
Call Customer Service at 585-442-2000 Monday through Friday between 8:30 a.m. and 4:30 p.m.
Fill out the email line at the bottom of your bill when mailing in your payment.