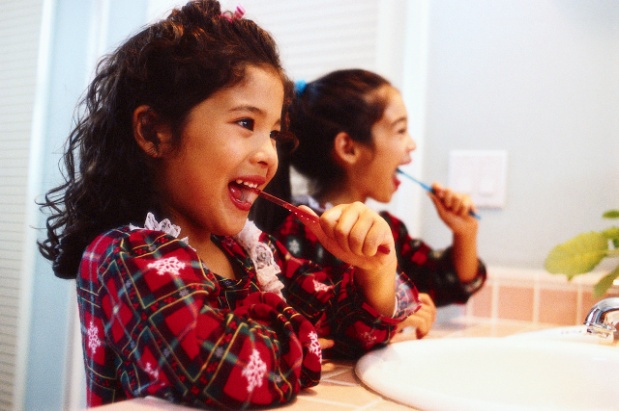 Quick Tips
Water is a chemical. It's made of two gases, hydrogen and oxygen. Water acts like a gas sometimes (when it evaporates) but we usually think of water as a liquid something wet.

Automatic Bill Payment
Our Automatic Bill Pay service allows you to have your bill paid automatically by direct deduction from your bank account. Automatic Bill Pay saves you time and ensures that your bill is paid on time, even when you're out of town.

Once you sign up for Automatic Bill Payment, MCWA will notify you in writing about the status of your application. There is no added charge for Automatic Bill Payment.

You will continue to receive your regular bill, showing the amount and cost of water you have used; the date the payment will be deducted from your account and the amount of the payment.

The statement will arrive in plenty of time for you to ask questions before payment. It will include a notation showing you have chosen the Automatic Bill Payment option.
---
You may cancel the automatic payment service at any time by calling Customer Service at (585) 442-7200, Monday through Friday from 8:30 a.m. to 4:30 p.m. at least five (5) business days before the next scheduled payment deduction.

For more information about the MCWA Automatic Bill Payment service, contact Customer Service by phone at (585) 442-7200 or by email:
---
To request Automatic Bill Payment:
Print the completed Online Authorization form or call (585) 442-7200 to request a form.
Print a second copy of the authorization form for your records
Write the word "VOID" on a blank check
Send the completed form and the voided check to:
Send request to:
Attention: Customer Service
Monroe County Water Authority
P.O. Box 10999
475 Norris Drive
Rochester, NY 14610
---