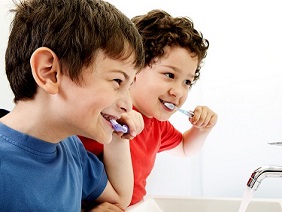 Quick Tip
Lake Ontario, the source of MCWA water is the 13th largest lake in the world with 393 cubic miles of water. It is also the second deepest of the great lakes, at an average of 282 feet.
Departments and Functions
MCWA departments are organized to deliver quality water to our customers as efficiently and affordably as possible.
The Production Department is responsible for:
Water Treatment
Transmission & Storage
Water Quality & Laboratory
Maintenance
Leak Detection
System Planning & Research
The Engineering Department is responsible for:
New Services
Environmental & ROW
Design
Contract Administration & Inspection
Cross Connection Control
Mapping
The Finance & Business Services Department is responsible for:
Accounting
Customer Services
Meter Services
Risk & Claims
The Operations Department is responsible for:
Distribution Crews
Hydrants & Valves
Warehouse
Dispatch
Vehicle & Equipment Maintenance
The Personnel Department is responsible for:
Human Resources
Safety/Security
The Office of the Assistant to the Executive Director is responsible for:
Information Technology
Purchasing