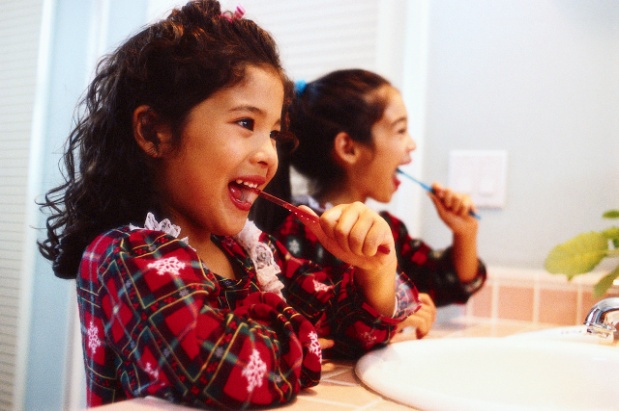 Quick Tip
Lake Ontario, the source of MCWA water is the 14th largest lake in the world with 393 cubic miles of water. It is also the second deepest of the great lakes, at an average of 282 feet.
Public Information By Laws

Click here for a copy of the Authority's By-laws.