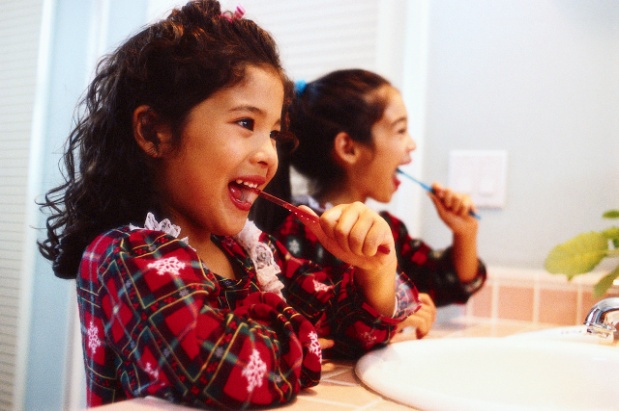 Quick Tip
Every person in America uses about 160 gallons of water a day.
MCWA recognizes that our employees are a key factor in our success. We pride ourselves on providing competitive salaries, generous benefits and a great working environment. Consider becoming a valued member of the MCWA Team by viewing our current employment opportunities.
---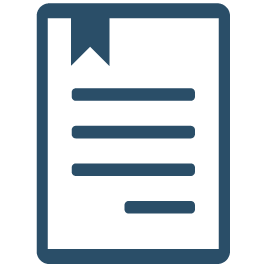 Application Forms
Print, complete, sign and mail or deliver to the General Offices address below.

Contact Information – Completed applications should be mailed to the Monroe County Water Authority, Attn: Human Resources, P.O. Box 10999, Rochester, New York 14610-0999 or dropped off at the Monroe County Water Authority's General Offices at 475 Norris Drive.

Please direct questions regarding these job postings to HumanResources@mcwa.com. Resumes may also be emailed to this address.