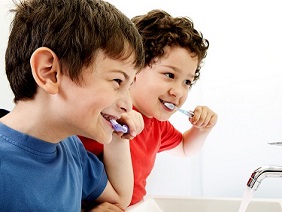 Quick Tip
Every person in America uses about 160 gallons of water a day.
How To:
Water Tank Construction Video
Did You Know?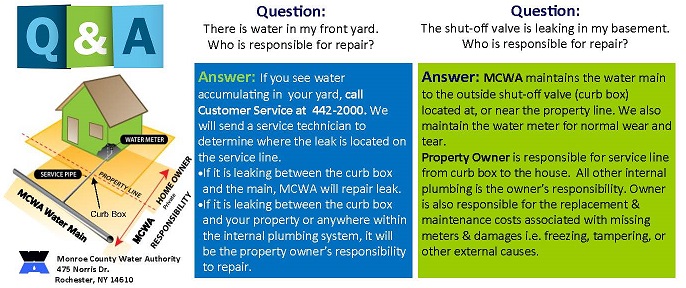 How We Measure Up
Refreshing Performance Standards
When it comes to performance, we consistently provide you with pure water efficiently, reliably and affordably. And we continue to earn top rankings in national performance benchmarks for system integrity, labor efficiency, operations costs and affordability. These competitive rankings illustrate our dedication to providing you with the highest quality water at the lowest possible price.