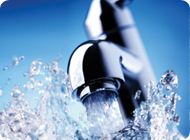 Quick Tip
Lake Ontario, the source of MCWA water is the 13th largest lake in the world with 393 cubic miles of water. It is also the second deepest of the great lakes, at an average of 282 feet
MCWA Ranked #1 in Customer Satisfaction – Again!
Ranked by J.D. Power, rated by our customers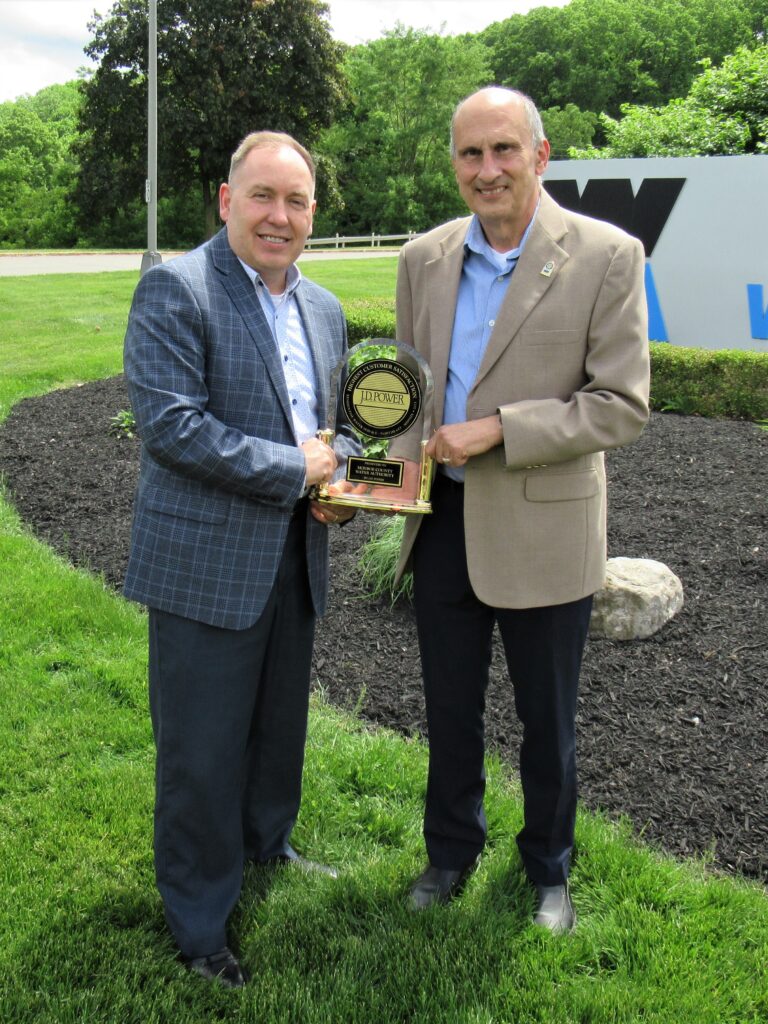 Monroe County Water Authority received the J.D. Power Award for ranking the highest in customer satisfaction with midsize water utilities in the northeast for three out of the past four years.
Known as the trusted symbol of the Voice of the Customer, the J.D. Power Award is the nation's benchmark for quality products and service providers. The award is based on the J.D. Power 2021 U.S. Water Utility Residential Customer Satisfaction Study, which measured satisfaction among residential customers of 90 water utilities that deliver water to at least 400,000 customers. Overall satisfaction was measured in the areas of quality and reliability; price; conservation; billing and payment; communications; and customer service.
"Our staff have been and remain vital to the health and well-being of our community through the delivery of quality, reliable water," said Monroe County Water Authority Executive Director Nick Noce. "We want to thank our customers for recognizing MCWA's unwavering efforts and exceptional customer focus during a time when it was needed most."
Monroe County Water Authority Board Chairman Scott Nasca added, "Customer satisfaction is the ultimate measure of success. On behalf of the Board of Directors, we applaud the dedicated MCWA team for seamlessly integrating new safety protocols while working tirelessly to keep safe, quality water flowing to our community."
For J.D. Power 2021 award information, visit jdpower.com/awards.